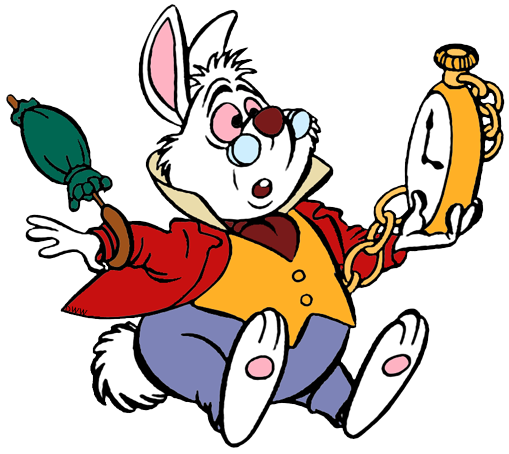 It's October of your child's senior year. And you haven't been on a college visit…really explored your child's potential majors…and have no idea where your child should apply.
Are you too late?
The answer is no…not yet. There's still time!
But time is of the essence. Early is still the name of the game when it comes to increasing your chances for scholarship money.
That's because there are a smaller pool of applicants early on with a bigger pot of money to dole out. It's a numbers game.
Trust us, lots of kids don't start planning for college until early their senior years. While it does make it a little more hectic (there's so much work to do in a short time!), we can help you create a winning plan on the fast track.
"When I started working with the CL Team at the beginning of my senior year, I knew that there was no time to waste when it came to my essays. CL gave me the time and attention that I needed to feel confident with my writing, and also be open to constructive criticism. At the end of the process, I truly felt that my writing reflected me holistically." -Zaida, CL Class of '19 and current freshman at OSU on a full ride